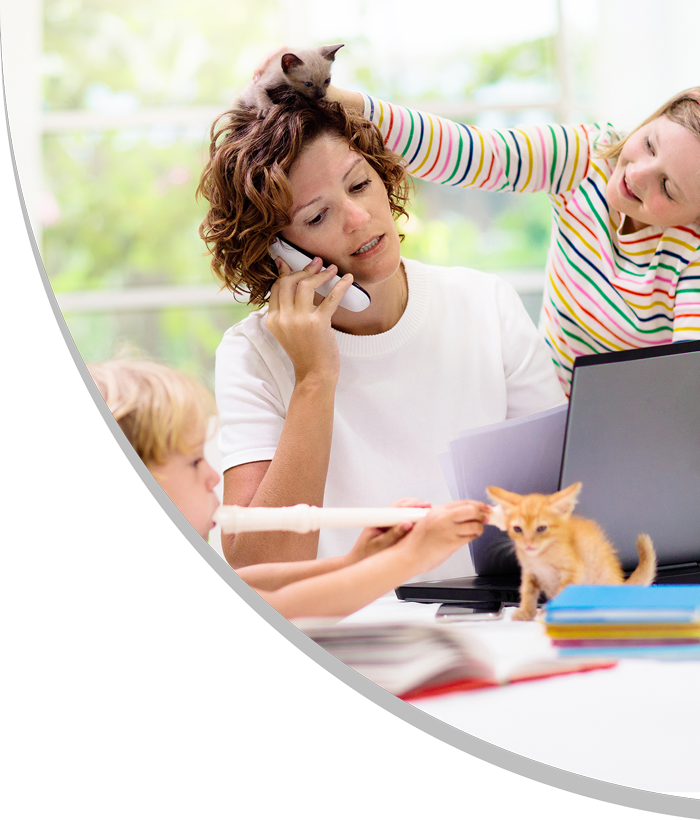 women
in
biopharma
roundtable
Balancing Act: How Women in Biopharma are Managing Home & Work During the Pandemic
The events of 2020 have blurred the boundaries between work and home, intensifying existing hurdles for working women. Dealing with financial stress, working longer hours, caring for children or other family members - all in a world with limited access to entertainment, exercise, and socialization. As a result, a recent McKinsey study showed that 1 in 4 women were considering downshifting their careers or leaving the workforce altogether.
How can women continue to thrive in their careers while also ensuring their home and family responsibilities stay a priority? Join this women-centric roundtable as experts across the biopharma industry share their experiences during the pandemic and what they're doing to balance expectations while also combatting burnout.
sponsored by

Melanie Lasher
Director, Program Management Catalent Biologics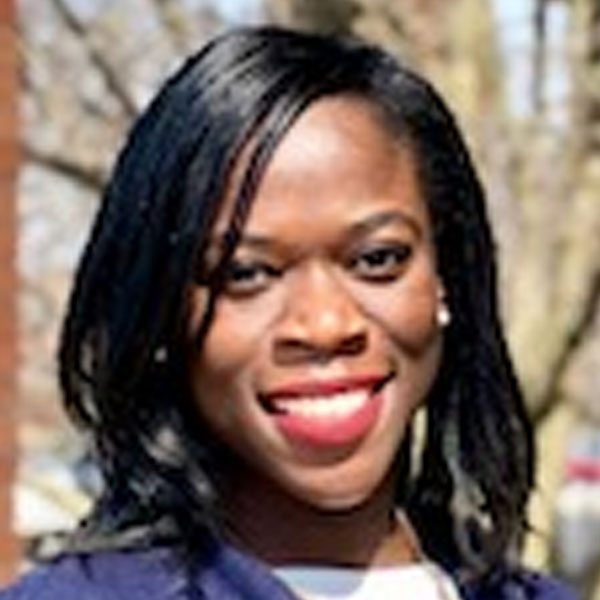 Dunni Odumosu
Senior Director, Regulatory Affairs Gene Therapy BridgeBio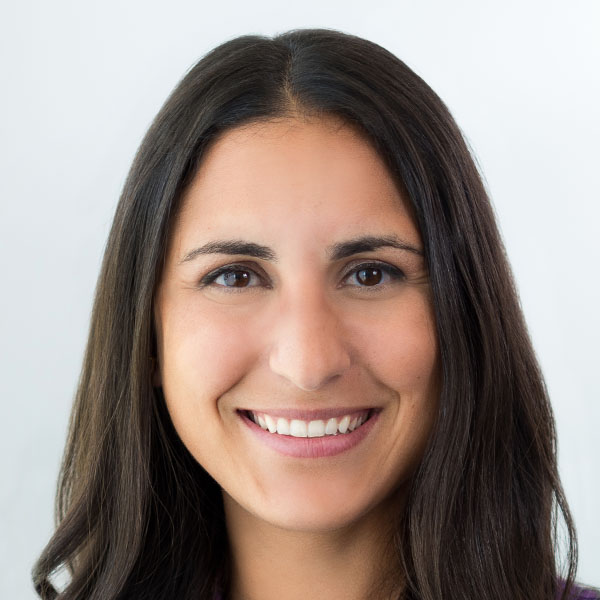 Rachel Kane
Life Sciences Practice Leader Navigate Corporation
women
in
biopharma
roundtable
Self-awareness in unprecedented challenges is your guiding light to agility and resilience.
A panel discussion with inspiring women leaders from IQVIA including Nicy Egbujo-Barthoumeyrou, Nivedita Jain, Lindsay Michel, and Nicky Rousseau
In a year of unprecedented challenges, agility and resilience have never been more important. Just about everyone has been affected by enormous change, whether it has been changes in roles, working environments or routines outside of work. Hear from leaders who not only re-bound from challenges but also thrive in chaotic times. The panelists will share how they've built their self-awareness to serve as their guiding light, as well as their source of energy for agility and resilience.
sponsored by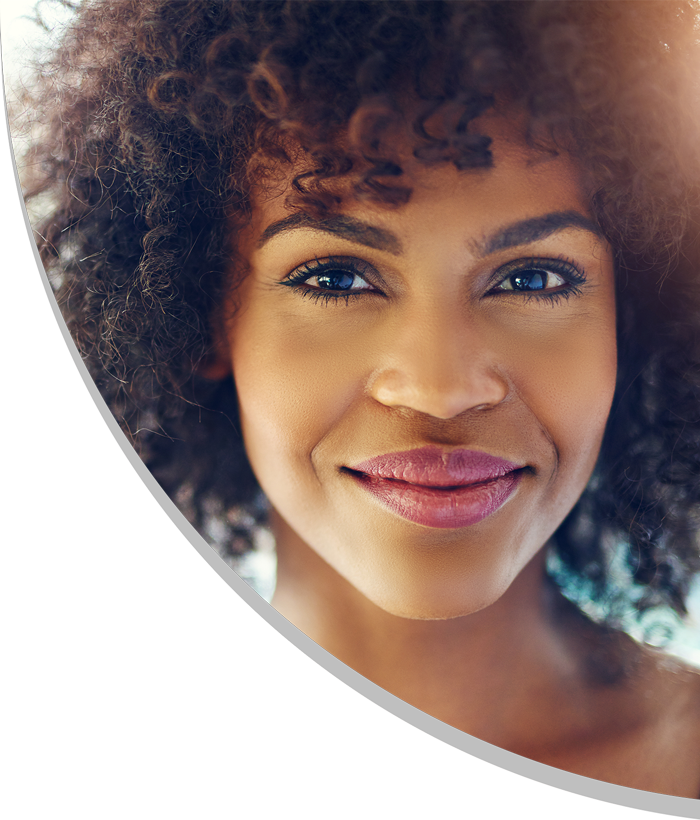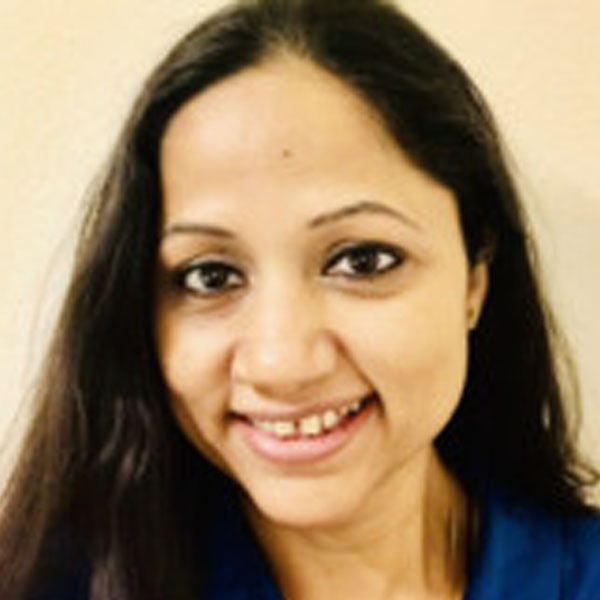 Nivedita Jain
Senior Director, RDS IT Delivery Head IQVIA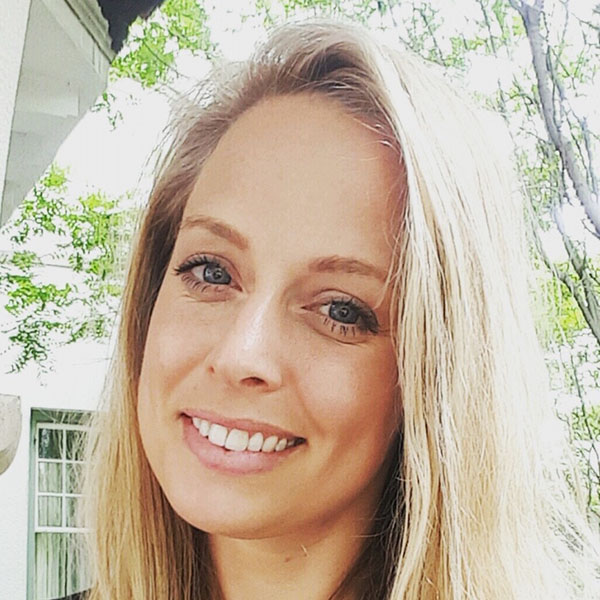 Lindsay Michel
MPH, Associate Director, Global Marketing IQVIA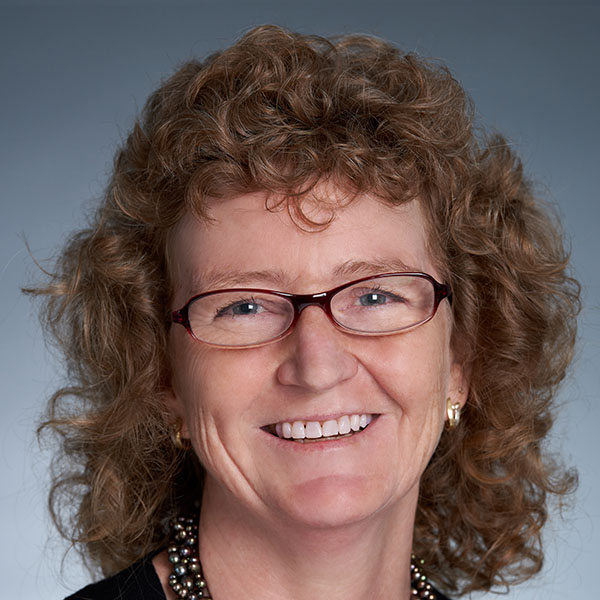 Nicky Rousseau
Senior Alliance Management Director IQVIA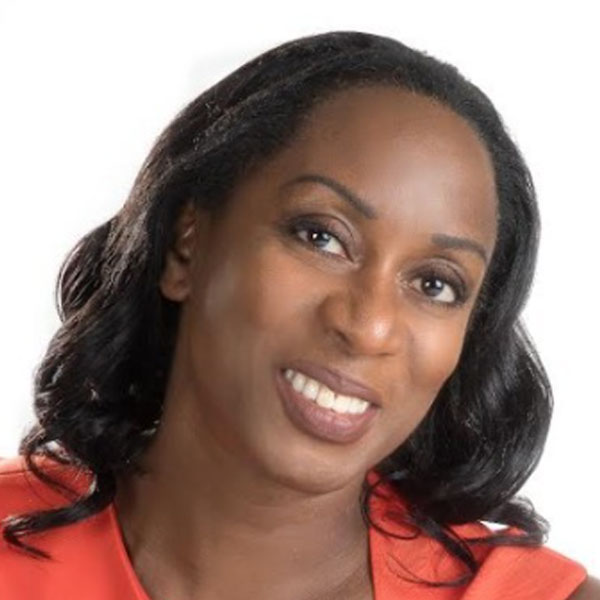 Nicy Egbujo-Barthoumeyrou
Senior Director, Clinical Functional Service Partnerships and Global Alliance Lead IQVIA